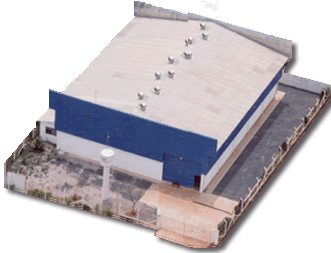 Exporting to several countries for 8 years, with the highest quality and technology, with representatives in South Africa, Panama, México, Angola, Venezuela and opening new markets all the time.
In addition to manufacturing machines, we also have our export department with qualified personnel, where we assist some companies in the international market.
You will find here the best machines of the market, with quality, guarantee and price.
Come meet us.